About MR Software Limited
We Love to work with passion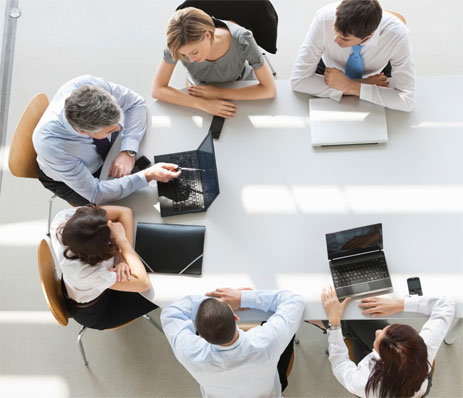 Mashiur Rahman Software Ltd. (MRSL) is a fast growing IT Services Company which adopts a global delivery model to provide economical and cutting edge services and products to meet the demands of a rapidly changing technology landscape. The company, located in Dhanmondi, Dhaka, has expertise in the areas of Application, Enterprise Systems, Internet Applications, and Emerging Technologies. The company seamlessly integrates the best practices and standards with the economics of global resource allocation using world-class IT professionals and technology infrastructure.
MRSL started its operation in 2002 in software development and training services in a partnership with Quasar Services Inc., USA. Quasar Services Inc., USA, incorporated in 1994, is involved in a lot of web related activities and customized software development all over the globe. This company played a key role in developing MRSL and making it a complete software development shop.
Initially Mashiur Rahman Software Ltd. offered customized product solutions, web designing, and dynamic website development services. Later in 2009 MRSL diversified into Research & Development services evolving solutions based on innovative ideas being the core areas.
Vision:
MRSL's vision is to become realistic, credible, attractive future for an organization looking for solutions in the areas of technology and web related solutions maintaining the quality. In achieving so MRSL would like to build a world-class facility for research & development center for cutting edge technologies and web related solutions.
Mission:
To enable organizations and individuals to increase their business values thorough the use of our cutting edge technologies and solutions custom made for them. Our clients and end users will be our values and MRSL wants to be 100% end user satisfied solution provider.
Services:
MRSL offers services that includes software-led IT solutions, Research & Development Services, web related solutions.