Mashiur Rahman & Co. Ltd.
We Love to work with passion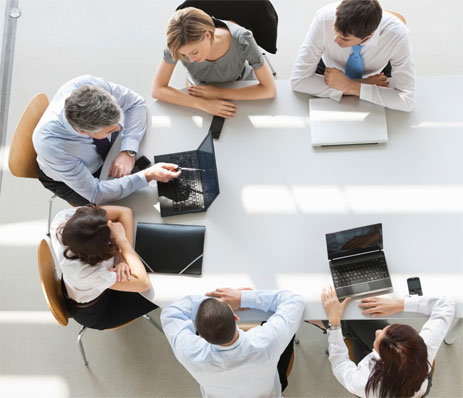 Mashiur Rahman & Co. Ltd., Philosophy has always been clearly marked out. The end user client is our partner or manufacture is the most important capital for us for their reason we do not merely offer very good products at the right price but a complete service. Based on the fundamentals of Construction from 1952 the Mashiur Rahman & Co. Ltd. built a lot of high rise structural buildings, roads, bridges & culverts at various sites in Bangladesh. Some of our renowned work is as follows:


1st Nine Storied Building in the Bangladesh Secretariat, Dhaka.
Teachers & Students Center (TSC) Complex at Dhaka University.
BRTC Bus Depot at Kallyanpur & Motijheel C/A, Dhaka.
Alijan Jute Mills Ltd. at Narshindhi.
Rice Godown (40,000 Ton) under PWD at Khulna.
Construction of DIT Staff Quarter at Banani, Dhaka.


Mashiur Rahman & Co. Ltd., a leading construction, Earth Moving Equipment & Generator sets trader began its incursion in to this sector in 1986. From the beginning, its founder Mr. Mashiur Rahman was sure that the future of the company depended on five basic factors :
Creative Thinking.
Selecting the right principle/ Manufacturer.
High specialized product marketing.
Creating a successful and complete sales and service back up Network.
Achievement orientation.
Mashiur Rahman & Co. Ltd`s trajectory was based on meeting this goal step by step and as a result, Mashiur Rahman & Co. Ltd. has become Bangladesh's official dealer for Renowned worldwide Brand of Manufacturer. and also appointed Distributors for COMPAC Dispenser (New Zealand), FTI (Canada), ALPORT (India), Everest Kanto Cylinder Ltd.(India), DUVALCO (Singapore) & CEBA.(Italy) products for Bangladesh.
Who We Are
We are an organization providing services…
After Sales Service
Over the years, we have established a reputation as a specialist capable of providing prompt, efficient service through our extensive network. We are a flexible spare parts department that offers delivery of any component within a short period throughout the domestic market. All our products come with an extensive warranty. Our highly qualified and experienced team of specialists with in –depth technical know-how provides reliable after-sales services and tend daily to the demands of our customer.