About MRCL Multi Farm
We Love to work with passion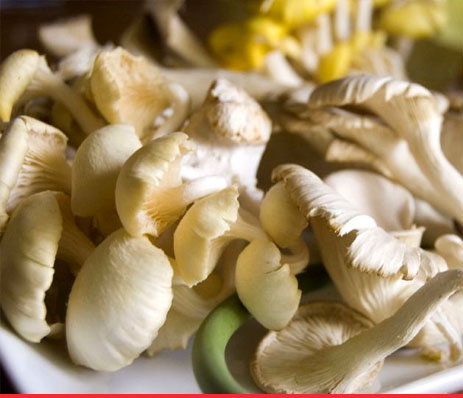 The MRCL Multi Farm was founded by the Mashiur group in 2011. It is situated in Vitipara, Prohladpur, Sreepur, Gazipur, Bangladesh. Our main project is the manufacture of mushrooms and we have other projects like dairy. We have a lab area of 2000 sq. ft. and a production area of 10500 sq. ft. shed for the cultivation of fresh and high quality mushrooms. We are also manufacturing and selling SPAWN (Mushroom Seeds).
WE CULTIVATE FOUR DIFFERENT TYPES OF MUSHROOMS:
Oyster mushroom
Rishi mushroom
Milky white mushroom
Shiitake mushroom
Our daily mushroom production ranges from 60-100 kg per day and we hope to increase the production to 200-250 kg per day during 2014-15. Our motive is to be the market leader of mushrooms with low price and best quality and to achieve greater stakeholder value through satisfaction of customer demands.
OUR OBJECTIVES:
To provide fresh and dry mushrooms in the market with least price.
Introducing fresh and dry mushrooms as an alternative of canned mushrooms.
To be pioneer in fresh production market. Bring awareness about nutritional benefits of mushrooms
Create new employment opportunities.
WHO WE ARE?
We are a multi farm providing best quality mushrooms and dairy.